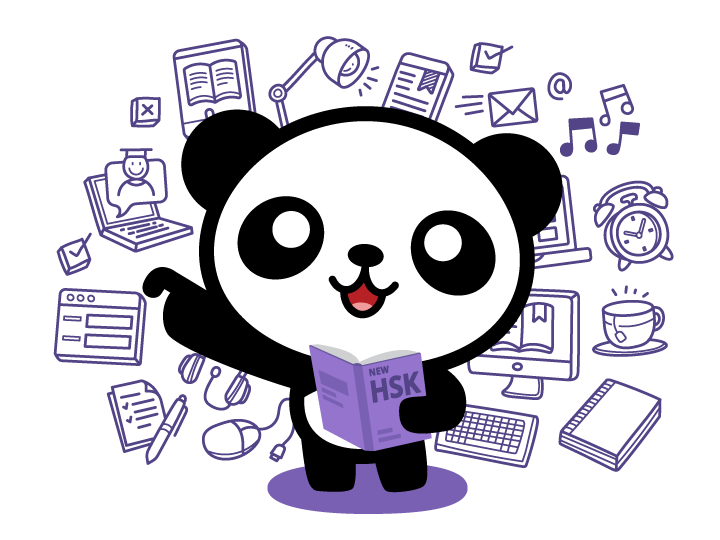 New HSK 2021 Advanced Level 9
New HSK Advanced is the new higher level of Mandarin, designed as learning goals for Mandarin educators and professional translators. Passing Advanced Test will earn you HSK level 7, 8, or 9 certificate, depending on your score.
New HSK Level 9 students should be able to manage a formal business negotiations, as well as to read formal documents of regulations and academic papers.
Topics included: academic research, policies, regulations, business, trading, international affairs, and more.

Listening
Understand all lectures and broadcast at any topic, even when spoken at a fast speed. Able to analyze and get information when it is not fully presented.

Speaking
Speak with excellent pronunciation. Able to express opinions smoothly on different topics in paragraphs or speeches, with a good sense of cross-cultural communication.

Reading
Read complicated texts on selected topics at the speed of 240 characters per minute. Fully understand the cultural and social backgrounds involved.

Translation
Able to translate general, argumentative, and explanatory essays correctly. Able to conduct consecutive and accompanying interpretations on formal occasions
New HSK Advanced 9 Vocabulary Word List
To prepare for the New HSK Advanced Test, you need to learn 5636 new words. Below is the list from 4001 to 5636. Click Here for Part 1 and Part 2.