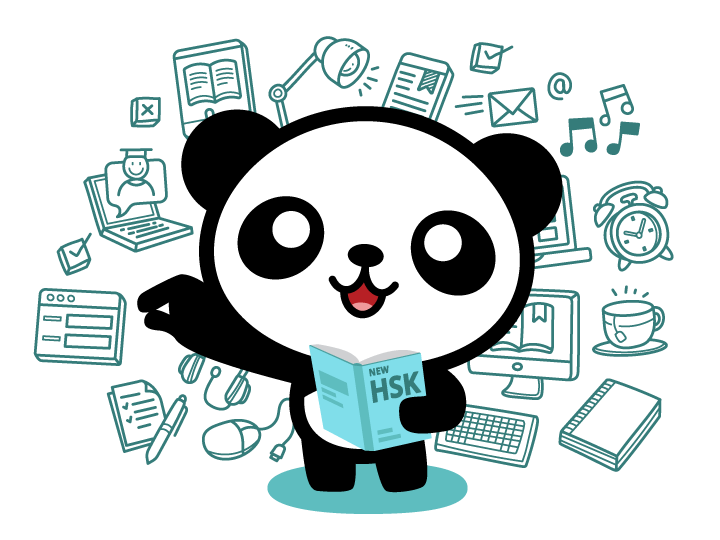 New HSK 2021 Advanced Level 7
New HSK Advanced is the new higher level of Mandarin, designed as learning goals for Mandarin educators and professional translators. Passing Advanced Test will earn you HSK level 7, 8, or 9 certificate, depending on your score.
New HSK Level 7 students should be able to exchange ideas with participants on formal academic conferences, or to read course materials from specific majors.
Topics included: social etiquette, science and technology, arts, physical education, psychology, and other professional fields.

Listening
Understand lectures on general topics and social news (within 800 characters) at a fast speed. Able to basically understand the social and cultural connotations involved

Speaking
Speak with standard and natural pronunciation. Express opinions, hold conversations or debates well with a variety of sentences and paragraphs.

Reading
Read complicated texts on selected topics at the speed of 200 characters per minute. Have some understanding of Chinese ways of thinking and expression habits.

Translation
Able to translate general, argumentative, and explanatory essays correctly. Able to conduct consecutive and accompanying interpretations on formal occasions
New HSK Advanced Vocabulary Word List Part 1
To prepare for the New HSK Advanced Test, you need to learn 5636 new words. Below is the list from 1 to 2000. Click here for Part 2 and Part 3.